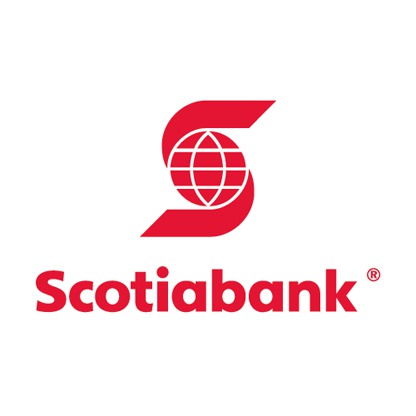 Scotiabank
Scotiabank is involved in the community with pride and is extremely proud to sponsor Square Roots Halifax. Through our partnerships with organizations we continue to build vibrant communities where we live and work. For any of your banking needs, be sure to check out our friends at 5665 Spring Garden Road.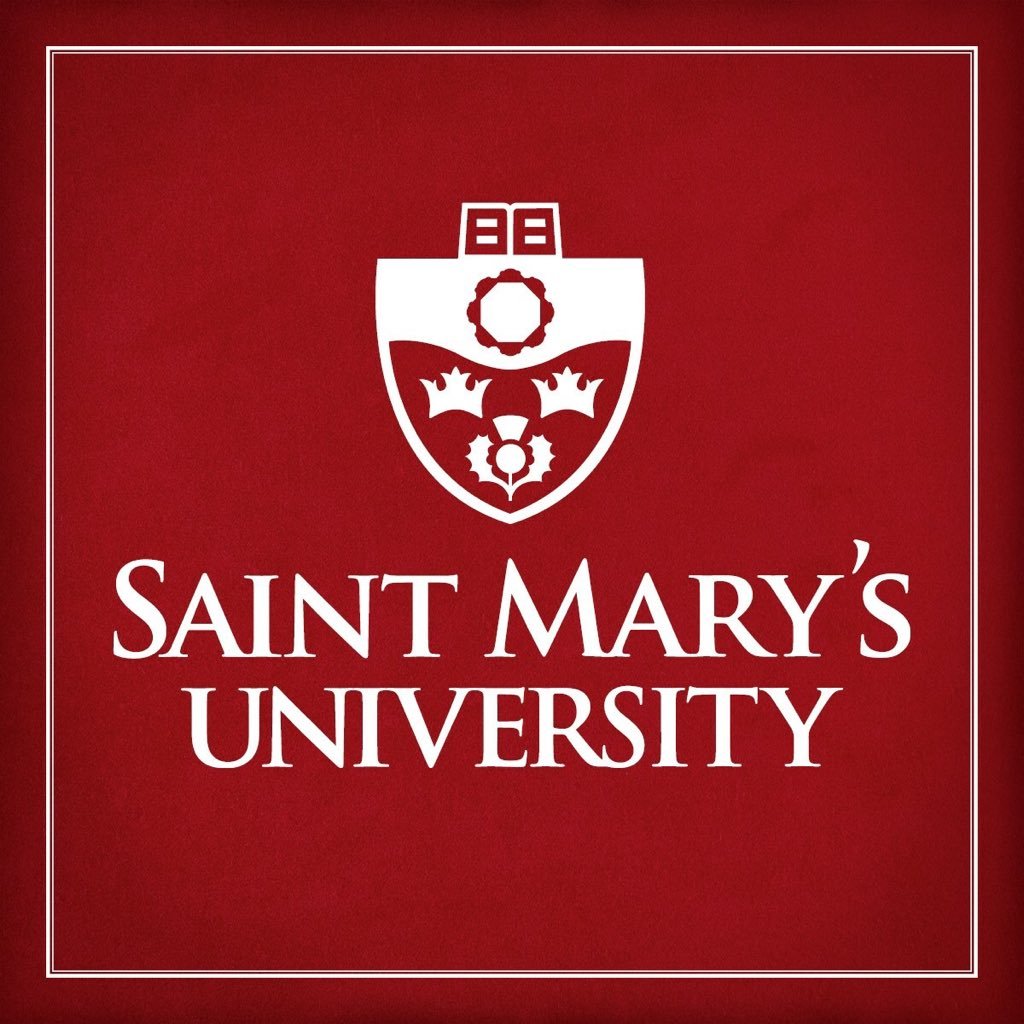 Saint Mary's University
Saint Mary's, building on its strong tradition of accessibility and community engagement, will be the university of choice for aspiring citizens of the world.
The mission of Saint Mary's University is to:
Offer undergraduate, graduate and life-long learning programs.
Engage in research and disseminate its results.
Serve the community from the local to the international level.
Lianne Perry
Lianne Perry is an award-winning freelance writer, performer, experienced MC, and event moderator. She was recognized as the Best Youth Employability Program in North America in 2014 and 2016 by the International Business Education Partnership Network. Also a keen and driven entrepreneur, Lianne is Co-Founder of two technology companies – PinPoint Virtual Solutions and Karmabuy.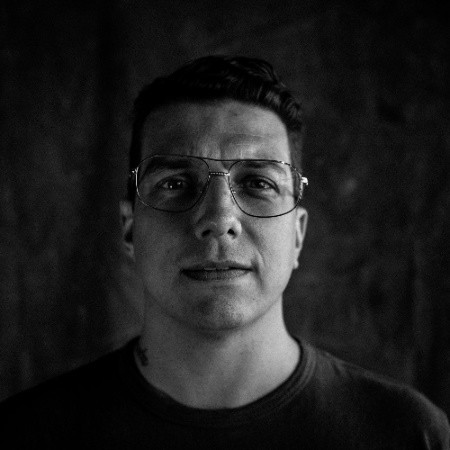 Mark Brand
Social Entrepreneur | Restaurateur
Mark Brand is one of North America's foremost social entrepreneurs. With eleven businesses under his belt, he is an example of a new form of leadership that encompasses good in every step. Determined to breathe new life into our struggling and disjointed communities through his work in social impact business, Brand shares his message on the importance of sustainable business models that make a difference, while also creating successful bottom lines.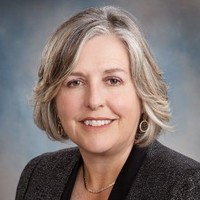 Patricia Bradshaw
Professor of Management